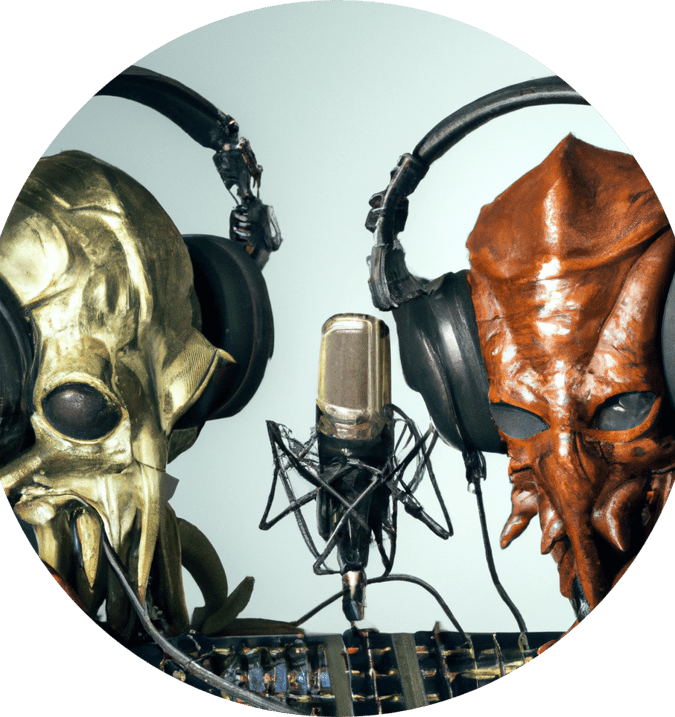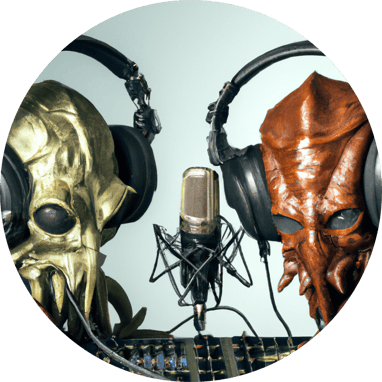 Juha Raipola's existential horror book delves into the terrifying intersection of social media and demonic entities. Written with the assistance of ChatGPT, this novel-in-stories will leave you questioning the very fabric of reality.
Juha Raipola (b. 1983) is a debut author from Tampere, Finland.
Juha holds a PhD in Finnish Literature, and has a wide interest in storytelling and narratives in different media both inside and outside of fiction. He is fascinated by the shadowy recesses of the human psyche and the boundless energy of huggable puppies.
Juha likes oddities, anomalities, and mysteries and enigmas. He fancies nice beers, jaw harps, and Mongolian throat singing.
FOLLOW THE BOOK ON SOCIAL MEDIA: